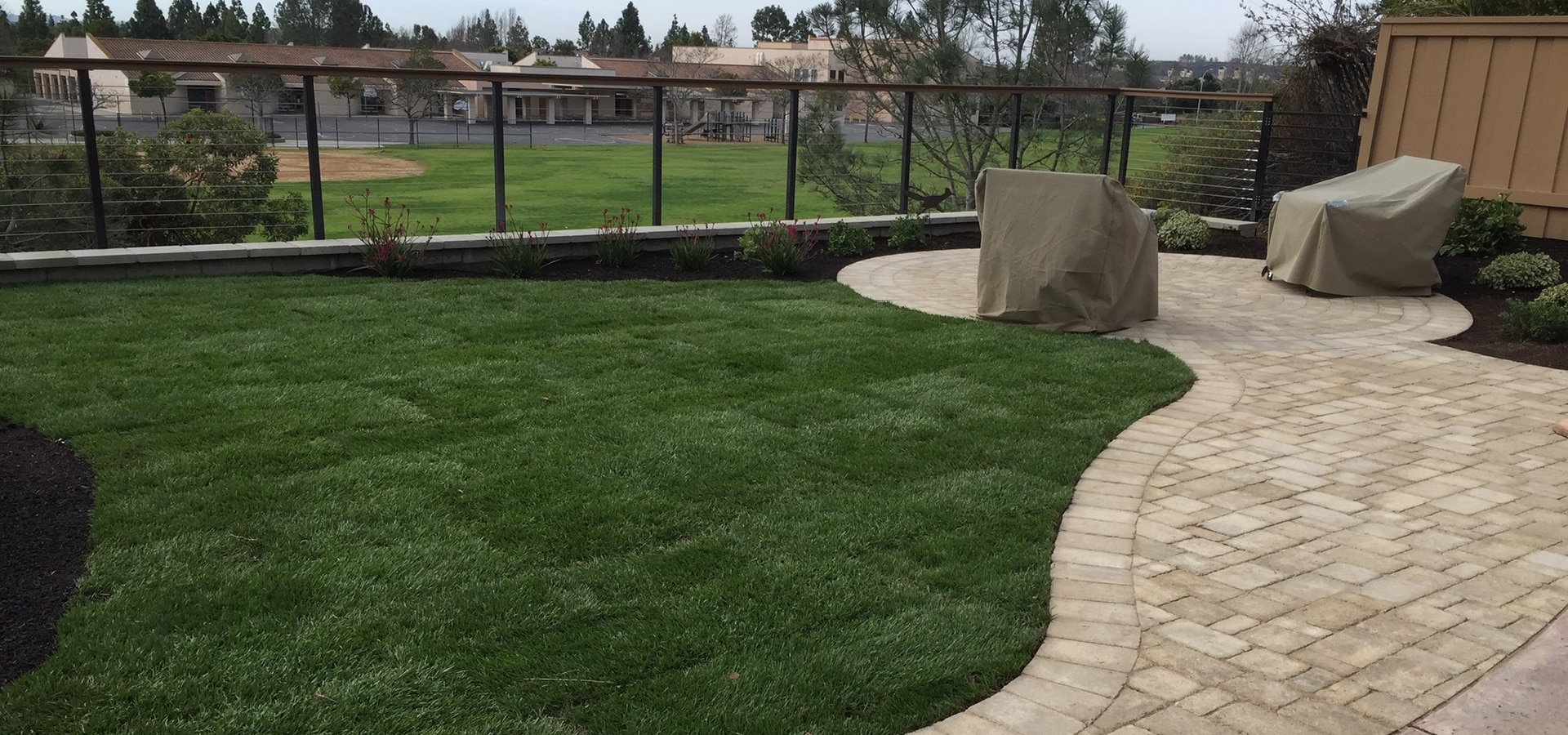 Who Is The Best Landscape Contractor Near Me In Hillcrest California 92103?
Voted the TOP Choice for Landscape Contracting in Hillcrest
Licensed Professional Landscape Contractor
Competitive Landscape Services Prices
5 Star Landscape Contractor Service
Get A FREE Estimate on any of our award winning Landscaping Services:

Top Landscaping Contractor Near You In Hillcrest California 92103:
Irrigation Systems Hillcrest California 92103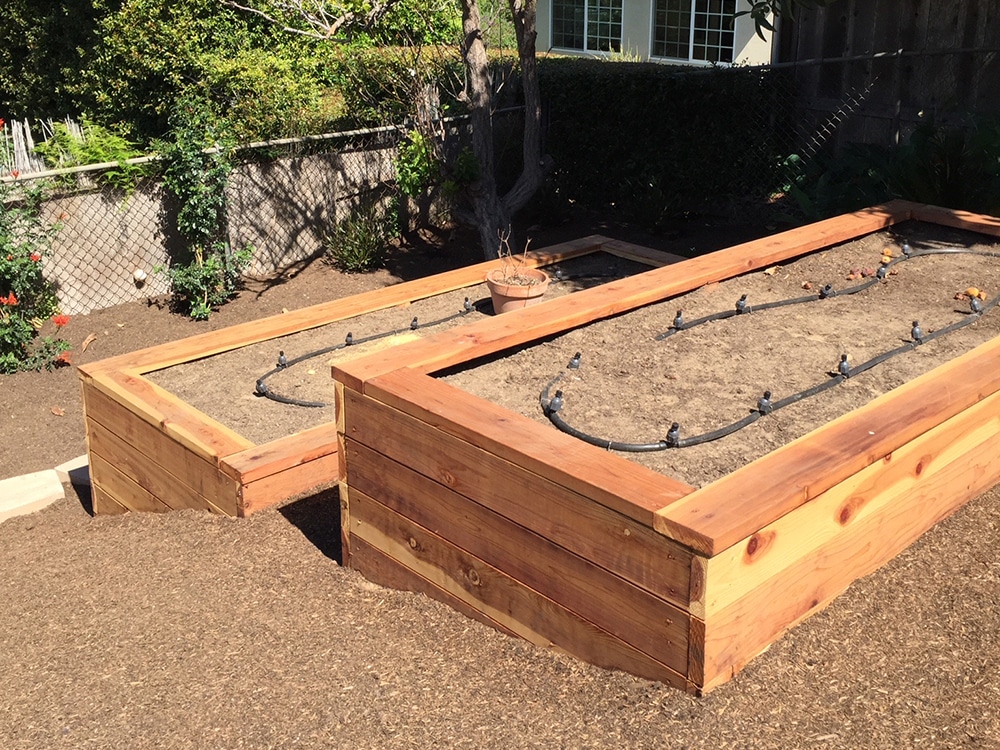 We do more than install sprinkler systems. Because of the unique nature of our weather in Hillcrest, most Hillcrest home owners face both watering restrictions and flooding at some time in their homes. These both can be controlled with properly designed landscape, irrigation system and drainage system. Eric Breceda has a passion for creating water saving and unique irrigation systems. He has worked closely with a big name irrigation supply company to develop a drip system that not only is extremely efficient, but also is sustainable, easy to maintain and has great durability. Eric's drip systems are adjustable flow rate per minute drip systems; which create optimum growing conditions for plants. For the best Irrigation Systems in Hillcrest California call us!
Learn more about why you need expert Irrigation System in Hillcrest.
---
Outdoor Kitchens Hillcrest California 92103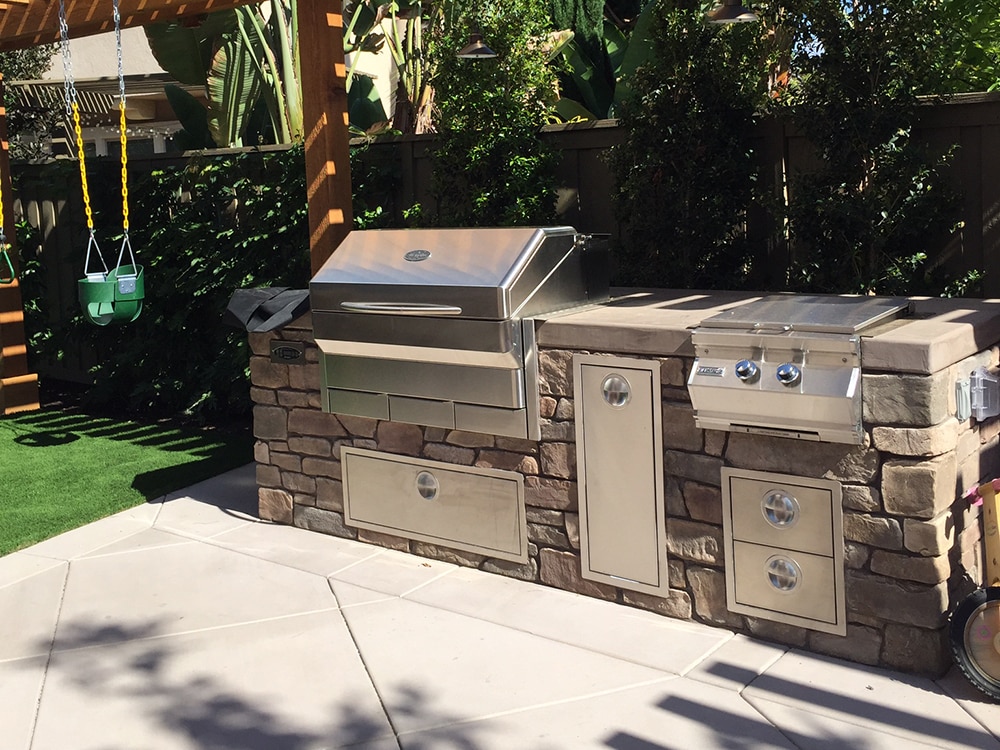 There are so many options to think about when you are deciding on the type of outdoor kitchen space you will need and use on your property. We can help you design the perfect space to suit your needs and budget. There are many shapes and sizes for the kitchen island space. You can chose to custom build with stucco, stone or tile. There are pre-fab kitchen islands we can assist you in selection.
Standard counter size is usually 40"-43" tall and can be 1 level or have a shelf or countertop for your guests to sit at on barstools. Countertops can be made of concrete, marble or slate slab, tile tops, and even wood. We can create any shape to fit to maximize the space so you can get all of appliances you desire. A Barbeque grill, pizza oven, refrigerator, kegerator, and sink are just a few of the amazing items you can include in the design. Stainless steel drawers and storage space to custom wood. An array of options based on your budget. A usable work space to cook and a counter area for your guests to visit with you as you grill up a lovely meal.
To work with the best Outdoor Kitchen Builder in Hillcrest, call Breceda Landscape today!
---
Custom Fire Pits In Hillcrest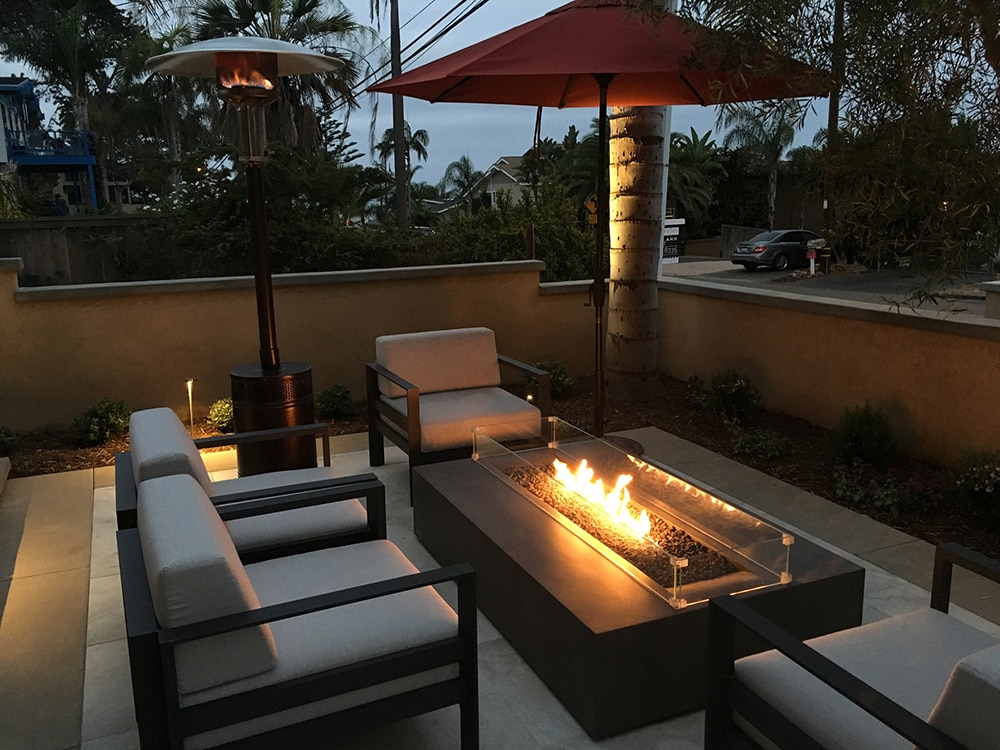 Who doesn't enjoy sitting with friends and family around a fire pit or fireplace? We can design and build your fire pit or fireplace so you can use gas or propane. If you want to use wood for a natural touch, there may be regulations in your area, and if the wood-burning fire pits or fireplaces are allowed, we can build that for you too.
We have fireplaces and fire pits that meet anybody's budget. Our fire pits come in square, rectangle, round, any shape that you would desire. The fireplaces can have marble mantels to metal or reclaimed wood. For Fire pits or Fireplaces, we can do basic prefab all the way to custom built with handmade tiles imported from Mexico or from Italy, stone or flagstone, and stucco or tile.
Learn more about getting a custom built fire pit from Breceda Landscape in Hillcrest.
---
Deck, Staircase, And Patio ConstructionIn Hillcrest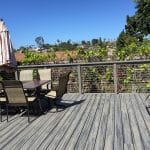 Patio Spaces– Extending your usable outdoor space is a wonderful option to add enjoyment to your property. There are several different options for materials and style.
Ground Level or Platform Decks– These very simple decks can transform a backyard. These can be smaller than traditional decks but still a focal point of your backyard with furniture and lighting to maximize comfort.
Wood, boulders, railroad ties or block can be used to create stairs on your slope. We can recommend the most effective design for how you intend to use or access the slope areas.
Learn more about getting a custom built deck, patio, or staircase from Breceda Landscape in Hillcrest.
---
View more landscape service areas near you where we have performed the Best Landscape Services in CA!
Breceda Landscape Of Hillcrest California 92103 Location Info 32.74783 -117.15753
Phone: (858) 349-6558